Are you wondering
why
choose us
?
Our concern to improve and solve new technical applications, together with the desire to offer an increasingly complete service and proven quality guarantee our firm as one of the pioneers in the contract manufacturing sector...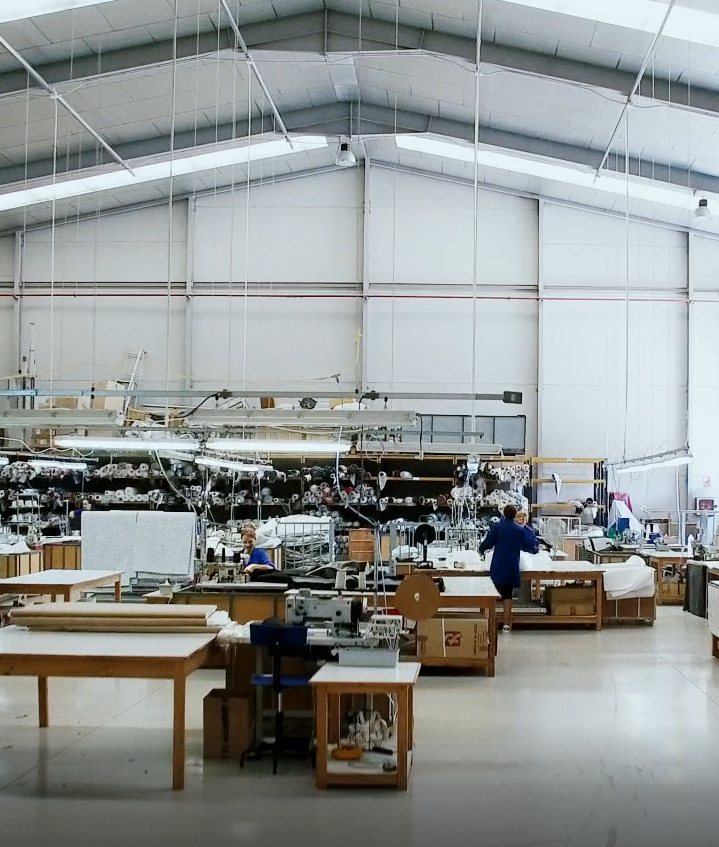 Línea enfocada a la DECORACIÓN TEXTIL, destinada a la elaboración ambientes CONTRACT de manera muy personalizada como así lo exige este sector
Recently, we have opened a new section of WHITE LINE in bed linen and table linen for HOSPITALITY.
We have a QUILTING and finishing section to complement our Contract supply and home linen line.
GRS - GLOBAL RECYCLING STANDARD
We are in the process of certification.
The GRS is designed to meet the needs of companies seeking to verify the recycled content of their products (both finished and intermediate), and to verify socially, environmentally and chemically responsible practices in their production. responsible practices in their production. The objectives of the GRS are to define requirements to ensure accurate content declarations and good working conditions, and that harmful environmental and chemical impacts have been minimized. and chemical impact has been minimized. This includes ginning, spinning, weaving and knitting, dyeing, printing and sewing companies in more than 50 countries.
We offer the TECHNICAL ADVICE from our experts in matters of consumption and execution of contract projects.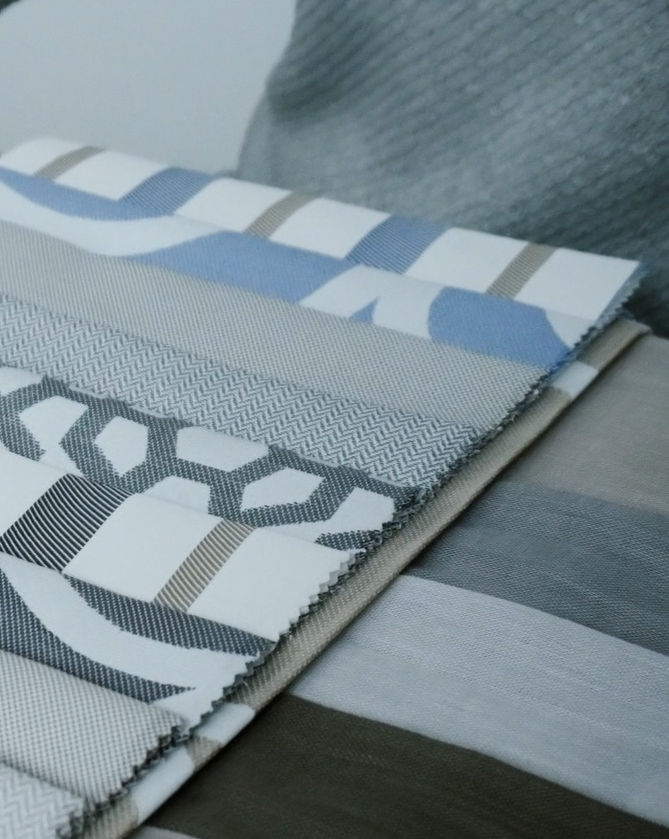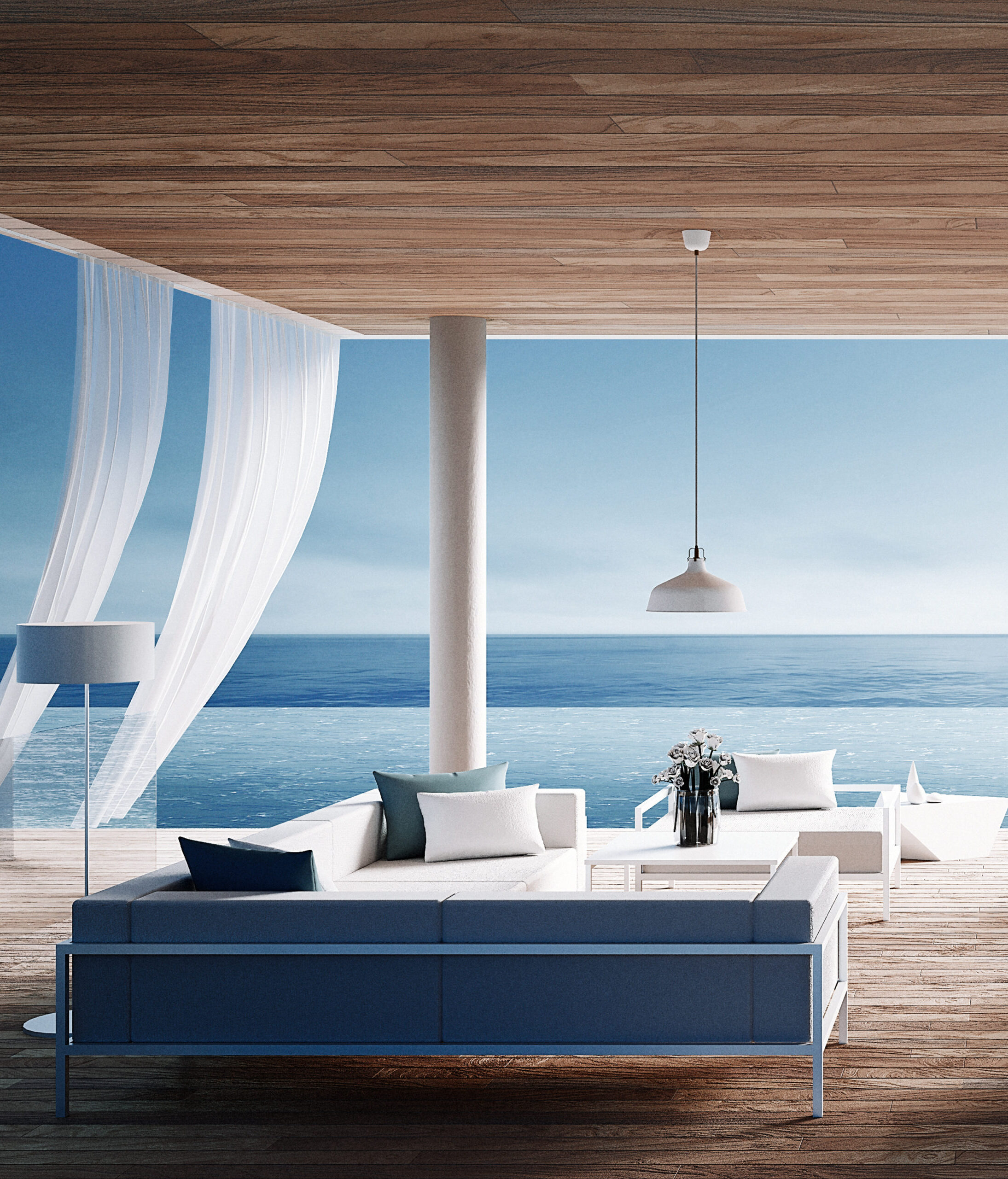 Meeting deadlines is a characteristic that we know to be the most demanded in this sector, We therefore place great emphasis on meeting the needs of our customers. DATES promised delivery dates.
RAPIDITY y AGILITY in passing personalized and adjusted budgets for each decoration project is very present in our day to day.
Compliant consumption management
We guarantee a compliant management of consumption and control of materials, offering the possibility of a full service of LOGISTICS LOGÍSTICA.
Within our service, we include the storage and safekeeping of project fabrics for 5 years. For this purpose, we have a merchandise insurance, the cost of which is already reflected in the price of the product. At any time, you can ask us you can ask us for the stock of your fabrics and we will immediately send you the document in pdf.

Product instructions, packaging and presentation are requirements that our firm has as a commitment to our customers.
We offer the service of transporting the goods to the final destination with prices of agreement according to the appropriate agencies for each volume of goods.